BANNER
Browse PrintYork catalog of hundreds of product styles and color combinations to find the perfect sign, shirt, banner to customize. We think you'll be blessed at the quality of our products!
Contact us: info@printyork.com, +1 832 600 2899
Custom Banners

PrintYork Custom Banners for Events, Advertisements & Other Business Prospects. 

Pick The Material

Pick the material for Banner Stands, Retractable Banners, and more available at PrintYork.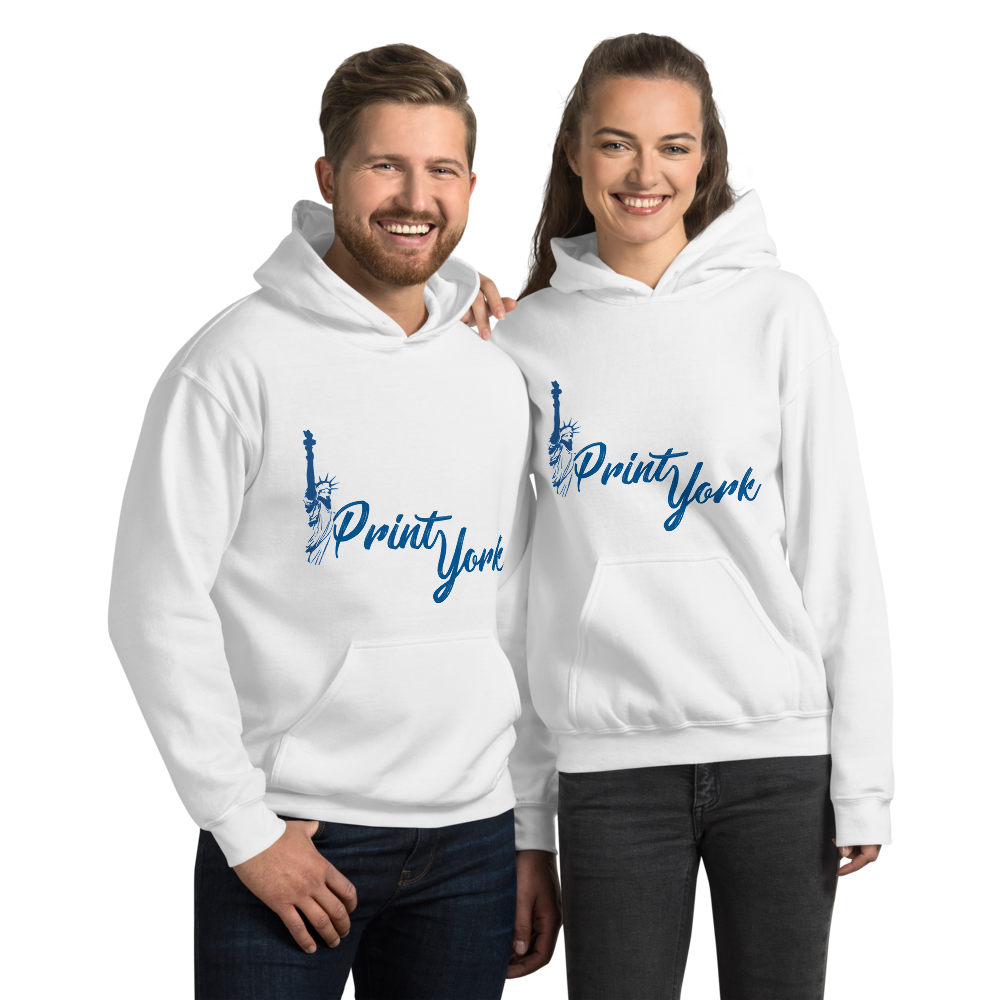 Find, Create & Print

Find, Create & Print the Perfect Vinyl Banners and Display Signs for your business.

No Additional Fee For Your Artwork

You are welcome to customize and design a banner as per your requirements. No